IT & Social Systems Consulting
Enterprise Systems GmbH integrates information technology and social systems into business processes and company strategies by creating a network of processes, communication and the string of actions within our client's business. Beyond we give our clients a competitive edge.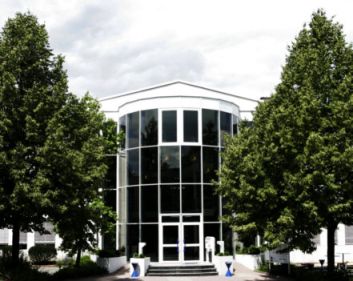 News
Integrated Service Support Solution

The industry solution for IT-service providers integrates ordering, service delivery and accounting in one platform.
Argentine is growing further

The Enterprise Systems software development service portfolio has grown accordingly with the expansion of our partnership with our Argentine off-shore software partner.
Outstanding Service Support processes due to an integrative solution

Enterprise Systems successfully designed and implemented a komplex Message-Tracking and System-Monitoring solution, based on Open Source products. With this solution our customer from the telecommunication industry yield outstanding fast and accurate Service Support processes.
Innovation in the field of IT-operation outsourcing

A well-known German airline implements an Enterprise Systems designed service modell. This achieves lasting two-digit percentage savings in the next five years.
Successful launch of our comprehensive

e-Procurement

Solution

Enterprise Systems has developed a highly automated e-Procurement solution for a well known German aviation group which allows this client to order complex service products. Integrating the solution into the HR systems, the Service Repository and the Service Delivery Units, it renders a high processing speed at low cost and maximum convenience.
---
Enterprise Systems GmbH, Gesellschaft für Systemintegration und Softwareentwicklung mbH.
Du Pont-Strasse 4, D-61352 Bad Homburg, Germany. Tel. +49 (6172) 180 77-0,
Last update: 23.07.2007, Webmaster:
info@enterprise-systems.de